farm, barn & landscape Design
CRF Farm, Land, Home consulting
Providing efficiency of landscape and other renovation projects
CRF has developed three farms from scratch. Earth-moving, grading, site location, as well as barn structure design and surrounding landscape. The Georgia farm was first, then was extensively renovated in the early 2000's.  Drawing on that experience and having obtained a GA landscape license, Carolyn has continued with endeavors in landscape design and development. Her projects include both new farms in North Carolina, and additional projects in the Tryon area including installation of a new stone fire pit and extensive landscape renovation around a custom private swimming pool.
She is available to consult on farm/barn and landscape development in addition to home renovation.  With an extensive network of subcontractor and contractor connections she can coordinate efficiency of landscape and other renovation projects.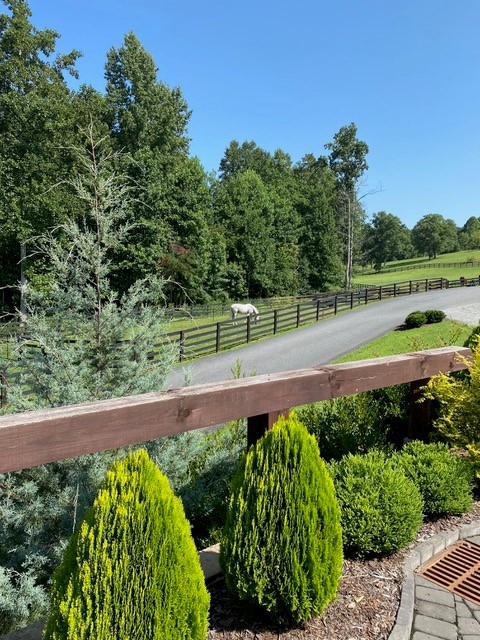 Design your Dream property
We help you bring your landscaping vision to life.