State of the Art
Equestrian Facility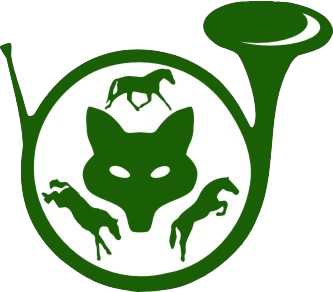 About Us
We're Tom & Carolyn Cadier.
With a lifelong dedication to horses and an extensive background in eventing, we know our fellow equestrians have high standards when it comes to the facilities to which they will bring their horse.
It is our passion to operate educational clinics, organize annual field hunter trials, and consult on barn and landscape designs for fellow enthusiasts.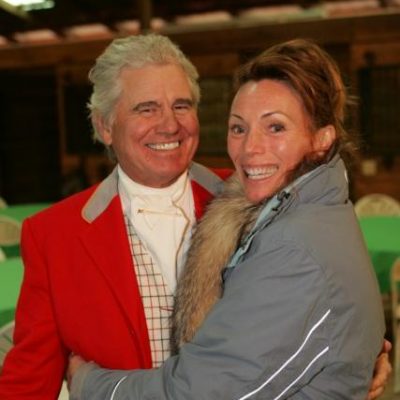 North Carolina Equestrian Facility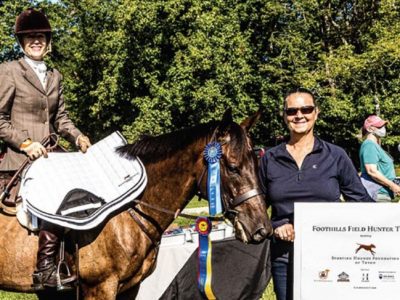 September 19, 2021
FENCE - Tryon, NC A charitable benefit for Sporting Hounds Foundation of Tryon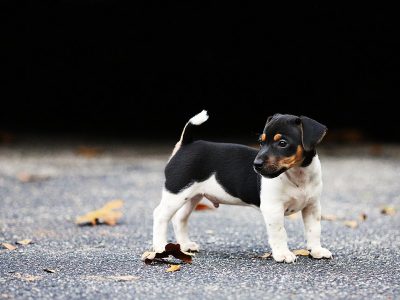 Show quality type with lovable personalities. We treat our dogs like our children and are proud to raise them in our home. Puppies available Fall 2021.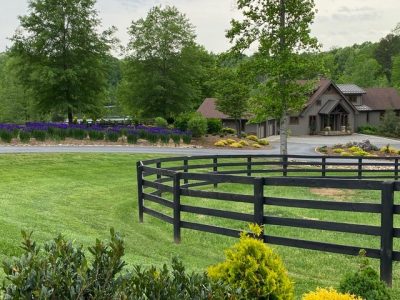 Landscaping Consulting
Want to design your own barn or landscaping but don't know where to start? Take advantage of our decades of experience and build the equestrian property of your dreams!