LUCINDA GREEN XC RIDING
MASTER CLASS
November 19-20, 2017 – TIEC – Mill Spring, NC
3-time European champion, 3 time Olympian and 6-time Badminton 4-star winner, Lucinda Green is a sought after clinician world-wide. In addition to teaching year round, she is currently competing "Riddick" an Intermediate 10 y/o Australian thoroughbred, now working towards 2-star with the hopes he will make 4-star. CRF Equestrian LLC are owners in the "Golden Years Syndicate" that sponsor Riddick.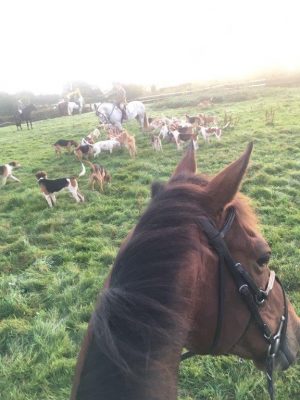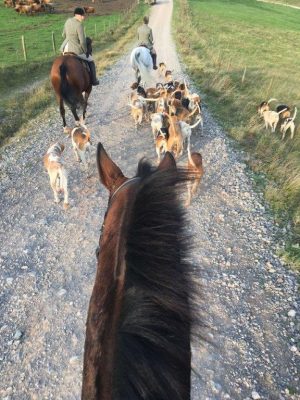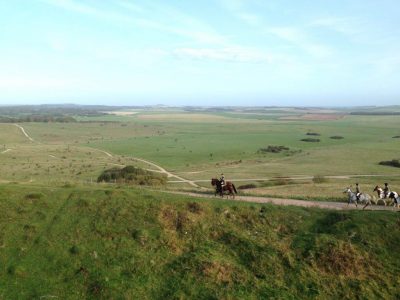 On the Derby Field at Tryon International Equestrian Center
Site of the 2018 World Equestrian Games!
All levels welcome: BN – Advanced
Day I: technique using rails/standards/blocks/barrels…
Day II: technique from day I applied to schooling XC obstacles and
questions – banks, ditches, water, gallop fences, skinny fences…
Clinic fee: $385.00
Stabling at TIEC: $50/night
Please mail entry form, check and copy of negative coggins to organizer:
CRF Equestrian LLC
Centerline Ridge Farm
2988 Landrum Road
Columbus, NC 28722
For any info or details:
Carolyn Cadier
cccadier@bellsouth.net
404-403-9865 (please text)